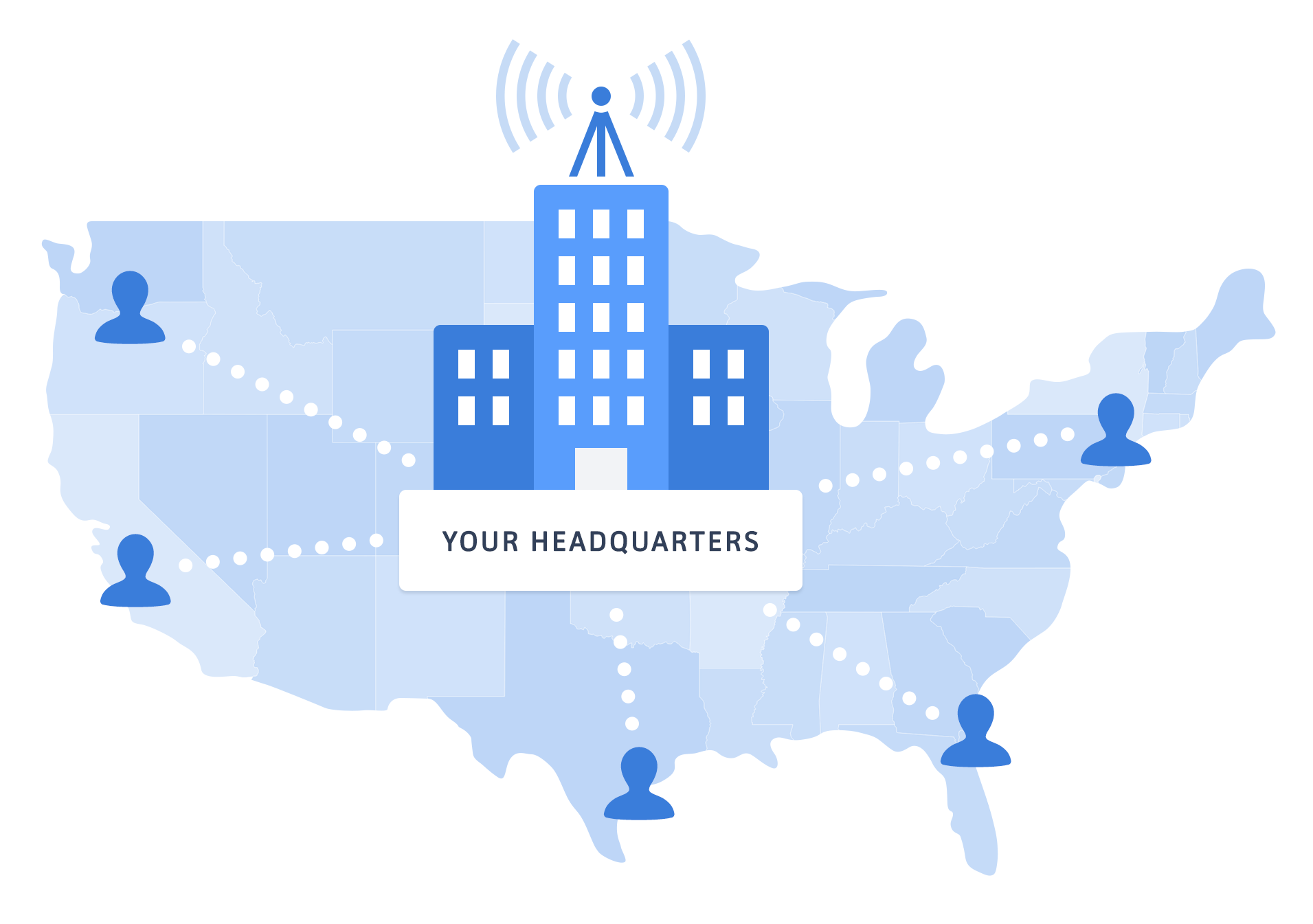 Connected
HQView is your digital relationship with your Advisors, and keeps your Advisors motivated to write more business. Agents are able to access every aspect of their business in a format they can understand, anytime, anywhere.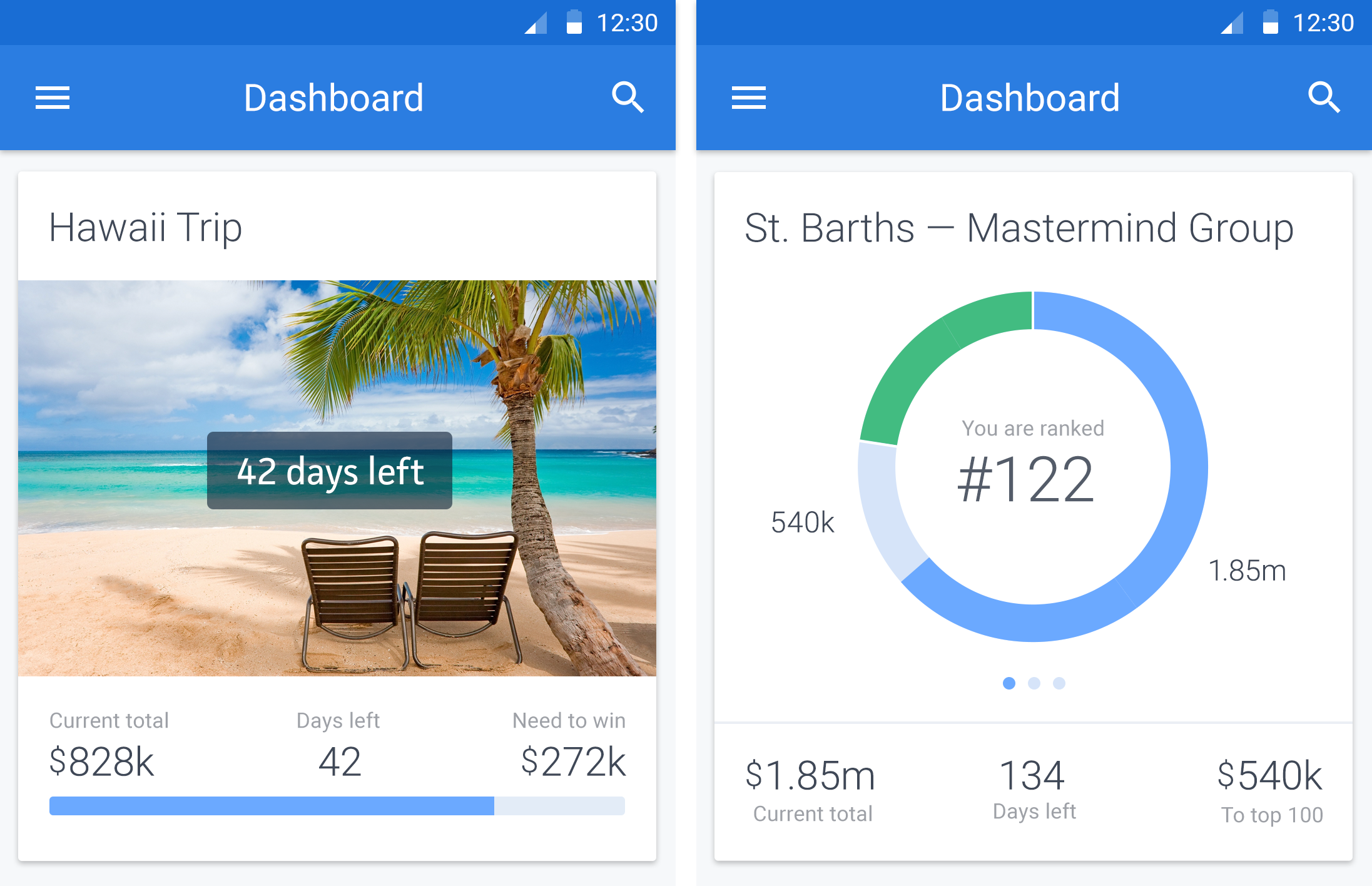 Real-time Standings
Gives agents the ability to easily access the information they care about most.
Dashboard: allows agents to see real-time analytics of how much production they have written and exactly how much more they need to produce to qualify for upcoming incentives and goals.
Connect: displays the status of their cases and exactly when and how much commission they will be paid.
Trusted by the best in the industry.
"OneHQ is a fantastic system with incredible capabilities. Any agency looking for a true partner in a software system needs to look at OneHQ."
— Matt Ludwick, Pinnacle Insurance